Join us Saturday June 24th for the ZJ5K
New name, but same great cause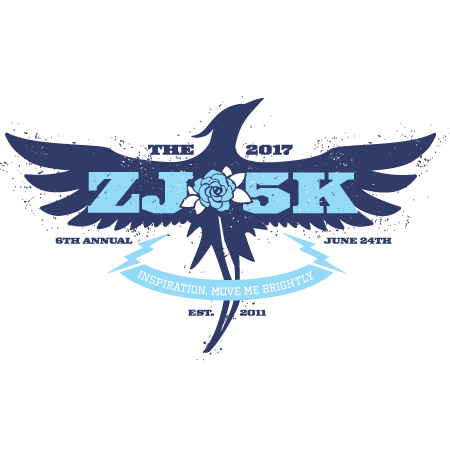 Once again, we will have UnderArmour shirts for men, women and kids. Order by Friday, June 16th for delivery before the event!
Take a look!

Mark your calendar for Saturday June 24th
Cartwheels in Zanzibar optional

Don't worry- we've already checked Antarctica (and every other continent) off the list.
Check out Past Events

Get out and do your ZJ5K
You don't have to ride your bike on the side of a mountain, but it does make a good picture
The ZJ5K is an informal 5K completed each year on the same day by participants all over the globe to raise money for high school and college scholarships, given in the names of Zack and Justin Warfield.
Deserving students are awarded scholarships from The Warfield Brothers Foundation, and benefit from participants who walk, run, bike, climb, swim and kayak their way to a 5K each year. Explore the site and join in a global community doing good for themselves and others!
Three Easy Steps to the ZJ5K
1. Step...
Or bike, surf, kayak, etc- get out and do your ZJ5K any time on Saturday June 24th, wherever you happen to be in the world. At home, on vacation… we've had a 5K on every continent, so get outside!
2. Snap...
Snap a picture, take a video, grab your phone… anything that documents you at some point on Saturday. Action shots, groups shots (before, during or after) and creativity are highly encouraged!
3. ...and Post!
Post the image or video to our Facebook page, or email it to us at events@zj5k.org. If you post to any other social media, use the hashtag #ZJ5K. And remember us on Instagram and Twitter!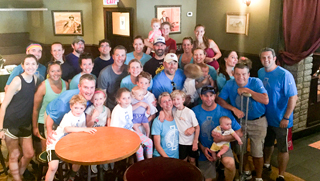 Start an Event
Wherever you live, and whether you'd like to run, walk, bike or kayak, you can participate in this year's ZJ5K! Past events have occurred on every continent, and in hundreds of locations- gather up some friends and start your own this year!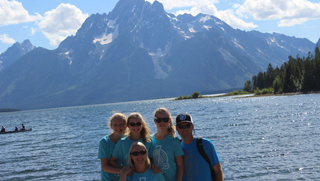 Join hundreds of people all over the world by covering 3.1 miles on June 24th. Upload a picture to Facebook or email it to us at events@zj5k.org and become a part of a global community… all to raise money for deserving students!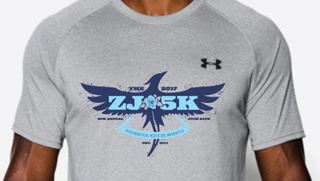 Outfit yourself in this year's shirt, the first ZJ5K design. 100% of shirt proceeds go to the scholarships given by The Warfield Brothers Foundation, and shirt sales are the main provider of funds for scholarships.